Toddler Bedding Land
Current creation time April-June 2022: 2-7 business days
Limited Edition
Ready To Go NOW!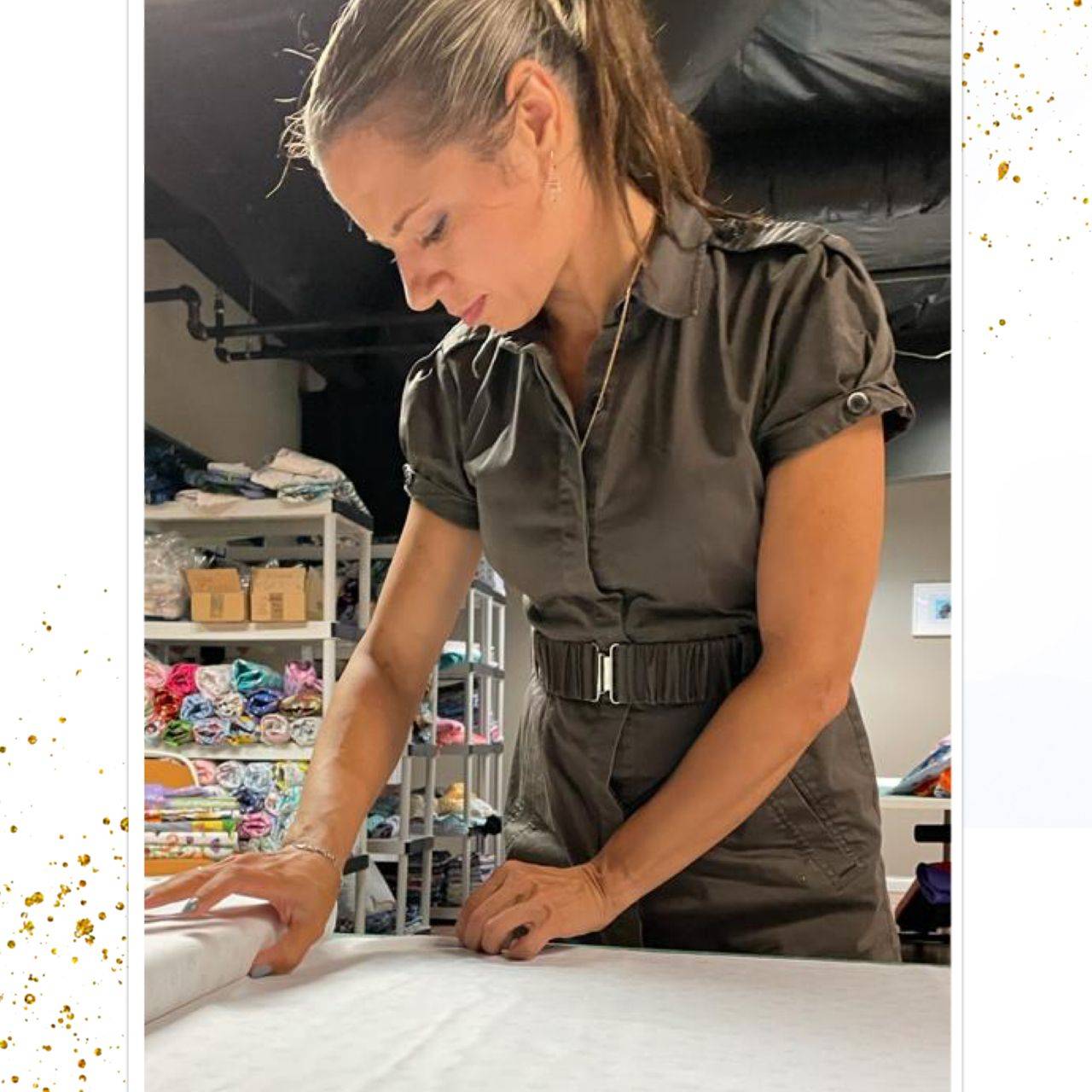 All of our products are made from scratch in GA, USA.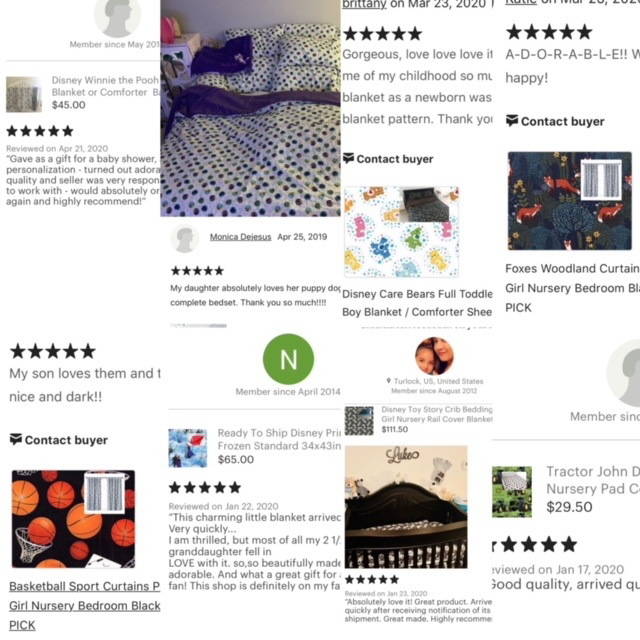 The people love our bedding items and we love them :)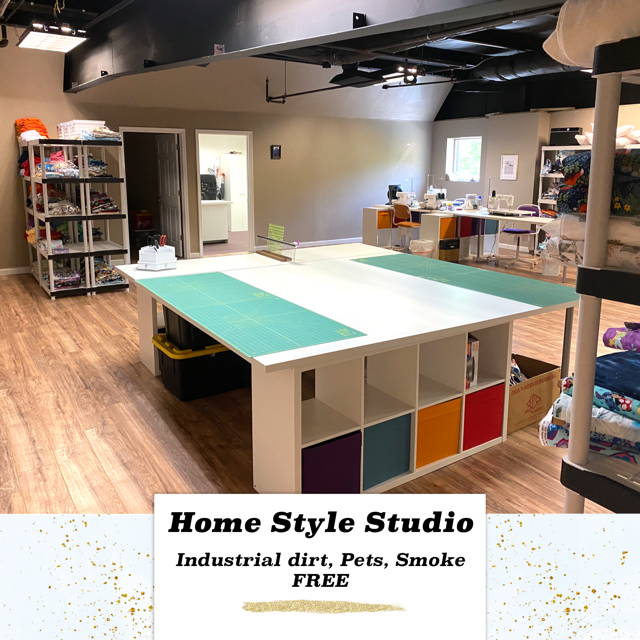 Each piece is truly unique and one of a kind.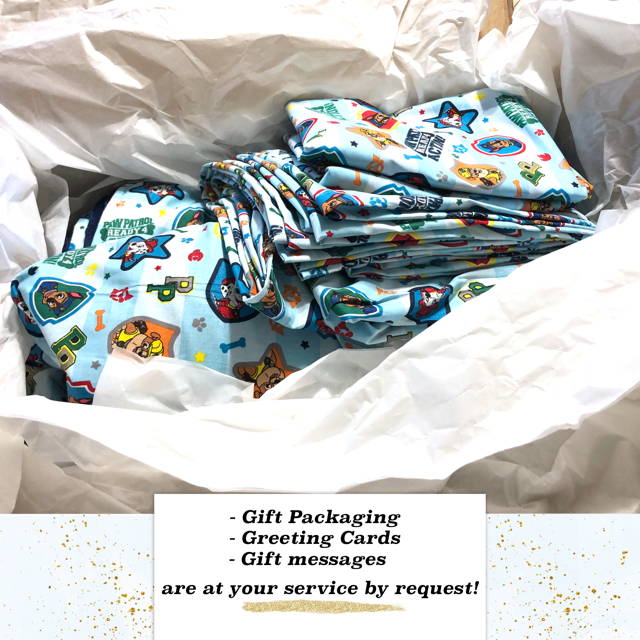 Fast creation, Greeting Cards if needed, Lightning Shipping
"I am so in love with these blankets! I got one for my daughter before she was born and she cannot sleep without it to this day and just ordered one for my son! They are so well made and so beautiful!"
Enter your email and receive 10% off your first order.